Bespoke events and installations that turn heads.
Whether it's a large-scale, bespoke event or a simple branding opportunity, we are here to inspire and deliver.
Consulting
Super charge your event with having us on board as a strategic partner to any business and brands to develop ideas and opportunities. We ensure your brand gets put first.
Design
We can design anything required from the ground up. Be it a complete build or a set piece or layout of an event space. Our clear illustrated designs bring the ideas to life.
Installations
Be it a temporary or permanent we can custom design pretty much anything and have it installed as soon as possible.
Live
We can provide a full event production for memorable moments that captivate your audience.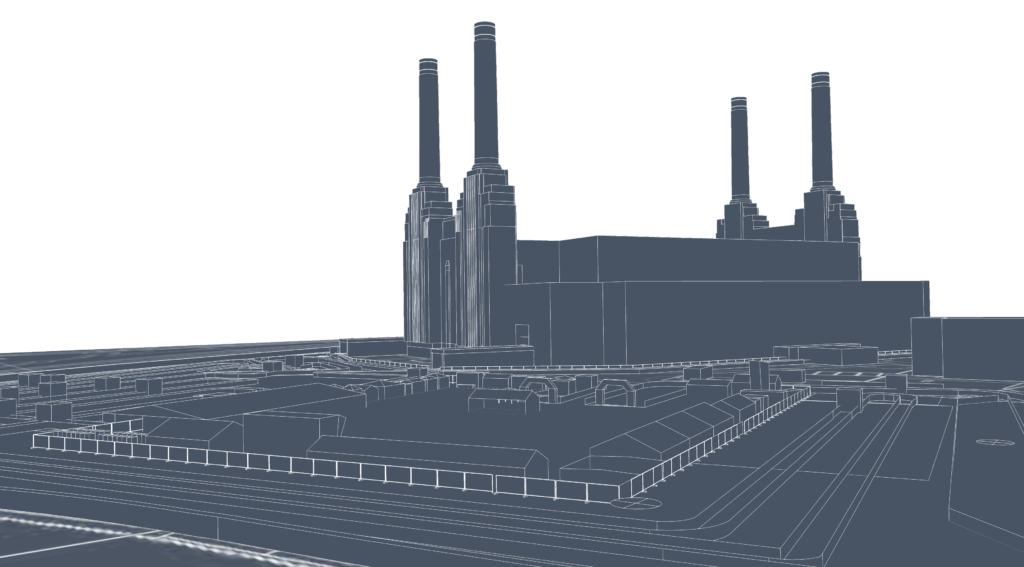 It might be easier to talk about what we haven't done in the world of experiential events. With groundbreaking facts like being the first to use Battersea Power Station as an event space to being the first to ever close Regent Street in London for 24hrs for A Street Festival or having the record for installing the largest structure to be placed in Trafalgar Square TUFT have the know how to do things others suggest not.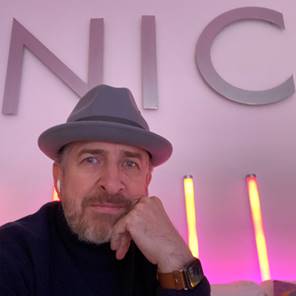 About Tuft
TUFT was founded in 1998 with for launch of Nike Town in London for Nike and on the back of one of the largest film premiers for a film ever held at Battersea Power Station for Warner Bros. which after became a landmark event venue on its success. Nic has designed & produced across all sectors of media entertainment: Feature film design, West End Theatre special effects, Exhibition design, 2 World Expo's and Directed multimedia shows in Europe, China, Argentina, USA, Singapore, Philippians and beyond as well as live performances with top artist and supporting major brands with creating moments to inspire their consumers with breath taking moments.
Nic always keeps a close eye over all that he produces. With a network of trusted freelance professionals with all the relevant training required for the activity they are to cover along with his trusted suppliers built up over 20 years so making anything and everything possible to handle. 
In the last 7 years alone Tuft have executed over 90 events for social media company Twitter as well as managing to service many other companies.